He lives in los angeles but...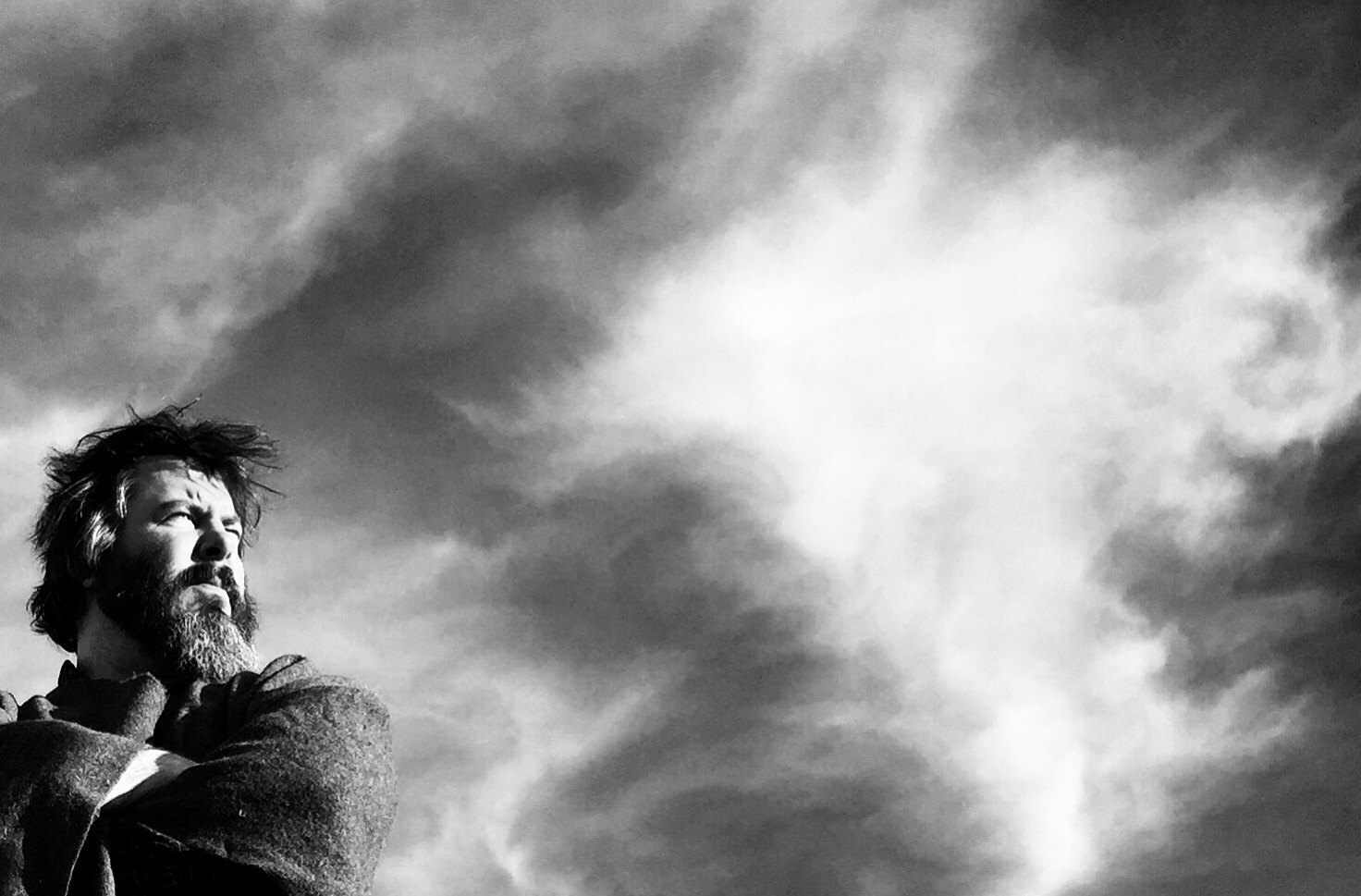 such a great question.
i love a good story. i love how varied people can be. i love exploring why. don't you? i also love being a part of a story that shifts someone's mind or emotion. do it in the grocery line all the time. crack a joke. give a compliment. change the trajectory of a person's day if only for a moment. i'm from montana. a place i miss. also a place that lets your heart breathe. it's the first place i learned the art of sharing and the genuine gratitude you can get from it in return. that place has my back. and. if we ever meet. i'll do my best to have yours.
-andy
p.s. your shoe is untied.
see? it's happening already.